Major writing and public history endeavors, completed and in-progress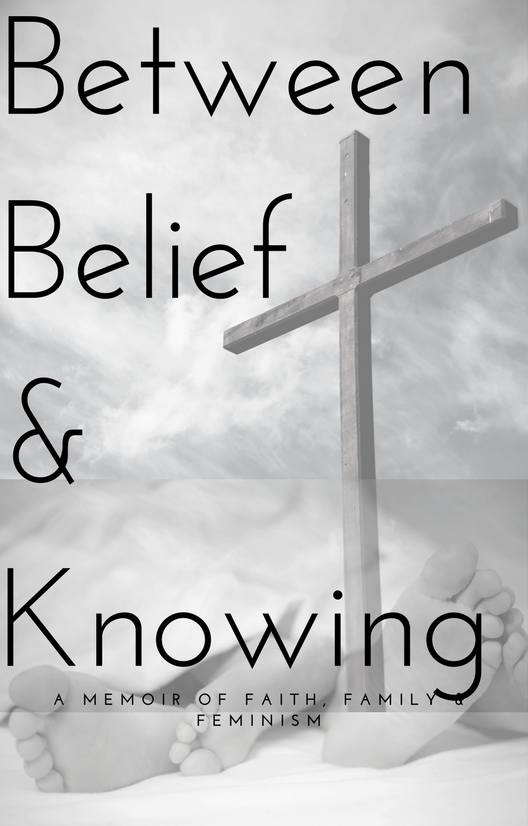 I'm currently writing a memoir and essay collection about two questions I've been trying to answer for most of my adult life: Can you love God and sex? and When is a Black woman's body ever her own? The memoir is the story of how I came to figure out those were the questions I needed to answer. The essay collection contextualizes my personal experience to show how large forces such as history and culture trickle down to affect Black women in real and intimate ways. I am currently seeking representation to bring these works to print.
If Ever Laughing Doves Die will be my first poetry chapbook. Those of us who have "grown up in the church" have heard certain stories framed a certain way over and over again. David and Bathsheba is a one-night-stand gone wrong. Job's wife was crazy and ungrateful. Lot's wife longed for sin even as she watched her home city burn for it. Ruth waited for her Boaz. But what if these women could speak and tell their side of the story? This book of modern poetry gives them a voice.

My role: Project Director
Chronicling Resistance aims to highlight stories of resistance found in local archival collections and help document and preserve current stories of resistance from underrepresented voices. The project is an initiative by the Philadelphia Area Consortium of Special Collections Libraries.
My role: Lab Manager, Malcolm X Park
Monument Lab was a public art and history project (2015-2017) that asked the public, "What is an appropriate monument to the current city of Philadelphia?" As a lab manager, I engaged children and adults in dialogue about civic engagement, public memory, art, monuments, and the places, people, and events in their communities that they think are important to recognize and memorialize. I often also ran an impromptu daycare center in Malcolm X Park.
My role: Writer, Narrator, Editor, Producer
In 1968, an uprising occurred in Parkland, a historically African American neighborhood in Louisville, Ky. Some people call what happened a riot, others a rebellion. Whatever term we use, the cause was clear and still relevant today. Completed as part of a Digital History class at the University of Louisville and its Public History Program's ongoing research into Parkland, this podcast episode explores those causes. Click here to listen.
My role: Co-curator, Exhibit Writer
The year 1954 brought us the decision Brown v. Board of Education. The looming threat of integrated classrooms made some white supremacists in Louisville, Ky., even less enthusiastic about their new neighbors, Andrew and Charlotte Wade, an African American couple. One night, a group of white men from the neighborhood set dynamite under the Wades' home. Who was arrested and tried for the bombing? Anne and Carl Braden and several other white allies also accused of being Communists. Black Freedom, White Allies, and Red Scare is the story of Louisville, 1954.
My role: Host, editor
A personal project I haven't yet been able to return to, Black Father Daughter Talk is my idea for a podcast, based on the rich conversations I have regularly with my father. The episodes I've posted on Sound Cloud and in iTunes are about my father's concept of fatherhood. Click here to listen.
Writer. Dancer. Educator. Public Historian.
My work is to reaffirm our resilience.
© 2019 by Mariam  I. Williams